As Managing Partner at Gennesys, he leads Wealth Management operations in Brazil, USA, Europe, and Asia. With a background in Law, he also holds a degree in Finance from Saint Paul Business School and an Executive Program in Capital Markets from UCLA.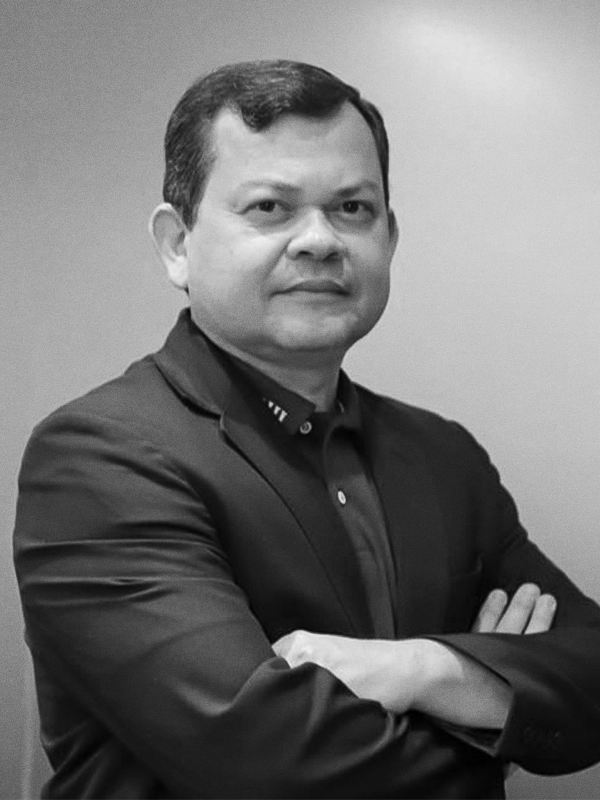 As the CEO of Zahav Capital, he brings extensive experience in accounting, auditing, and financial management within the banking industry. Additionally, since the 2000s, he has been a successful venture capitalist, with numerous accomplishments in the field. He holds an Executive Program in Business Strategy from Yale and a degree in Private Wealth Management from Wharton.
As a Co-founder and Product Director of Genezys, he brings expertise in Administration and specialized knowledge in Blockchain from UC Berkeley. With a wealth of experience in the tokenization market spanning over 6 years, he has served as a consultant in tokenomic design for various Web 3 projects across LATAM, USA, and Asia.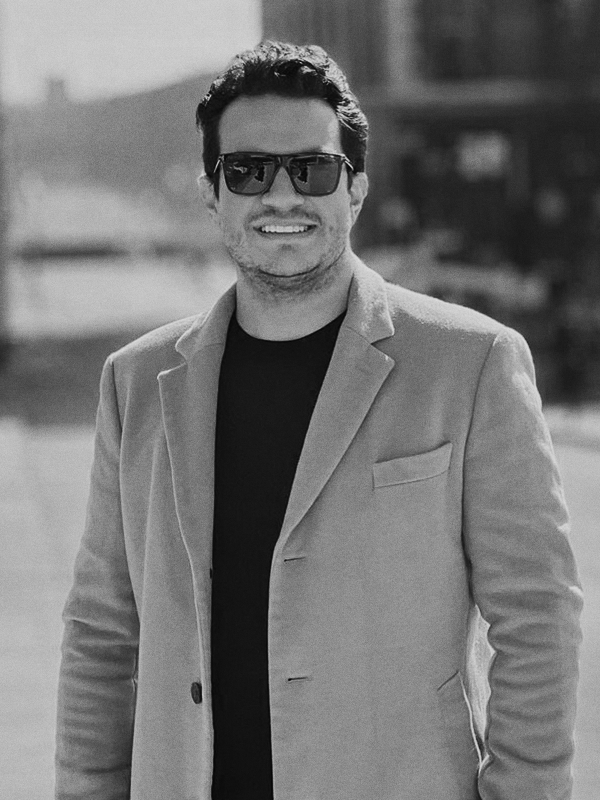 As the Managing Director at Pixter, a software boutique specializing in serving large companies, including publicly traded ones, he spearheaded the creation of cutting-edge solutions leveraging the latest technologies from Silicon Valley. His expertise in areas such as machine learning and cognitive intelligence has made a significant impact on businesses across the US, Brazil, and Europe. Additionally, he has made investments in numerous startups, some of which have gained substantial recognition in the market.
As a co-founder and Director of Operations at Genezys, he holds degrees in Administration and Psychology, and has over 13 years of experience in business management, including at the Vice-Presidency of the Rio Saúde public company. He created the "Check on You" method, a management model focused on people that creates intelligent and agile flows to improve productivity. He also worked as a consultant for major offshore and sports logistics companies.
As an entrepreneur and manager specialized in people management and high performance, he brings a strong track record and expertise in the sports sector. He embarked on his corporate career at the age of 24 as an administrator of a soccer club in Catalunya. Currently serving as the CIO of Fictor Group, he has made investments in several startups globally, focusing on innovative business models and disruptive technologies.
As CEO of Genezys Global Tech and a TEDx speaker, Richard is a specialist in business model analysis. He played a key role in co-founding Select Investiments SE and is responsible for creating the concept, financial design, and structural implementation of the Human IPO.